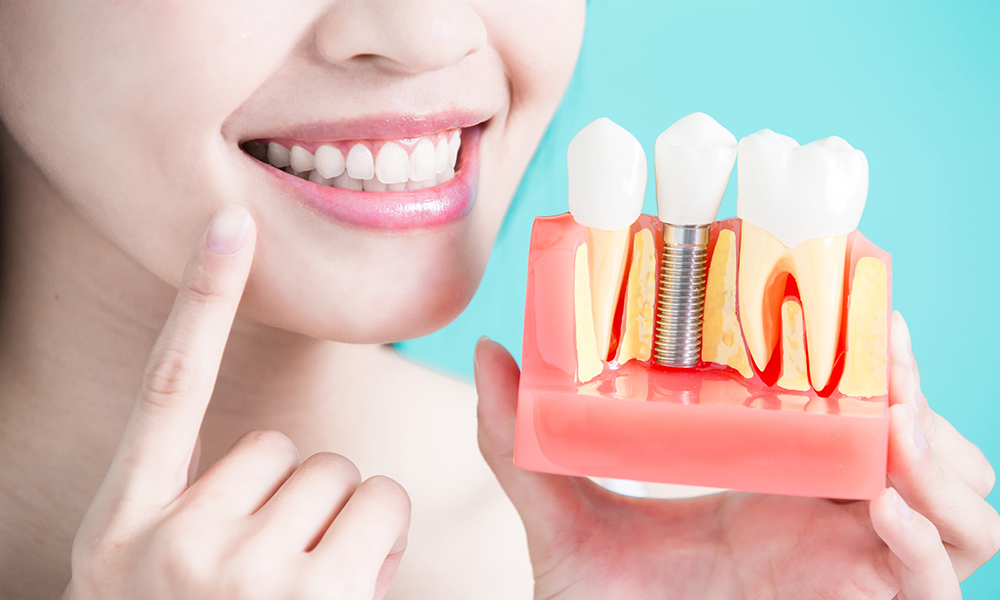 The cost of dental implant treatment in Istanbul, Turkey is more affordable than in many other countries. Experienced doctors and many high quality, well-equipped clinics provide services at a cheap price with the advantage of low labor cost.
Although many factors such as the number of implants to be made, the experience of the doctor performing the operation, the brand of implant to be used change the price, you can have successful implant treatment at a much cheaper price compared to countries such as European countries, America and England.
On average, the cost of a single dental implant in Istanbul can range from 400 to 1000 US Dollars, which is significantly lower than the cost in many other countries. Full mouth restorations with dental implants can be more affordable with costs ranging from US$7,000 to US$12,000 or more depending on the specific case.
It is important to note that the quality of care and materials used in dental implant treatment in Istanbul is comparable to those used in more expensive countries, as many dental practices in Istanbul use advanced technology and high-quality materials.
Many dental practices in Istanbul offer package deals for dental implant, which may include transportation and accommodation in addition to the cost of treatment. This can make dental implant treatment in Istanbul even more affordable for international patients.
However, patients should carefully research and choose a reputable dental practice in Istanbul to ensure they receive safe and quality treatment. Considering the total cost of dental implant treatment in Istanbul, it is also important for patients to factor in travel and accommodation costs.