The cost of implant treatment can vary depending on the number of implants needed, the type and brand of implant used and the level of experience of the doctor performing the operation. Implant treatment is an important operation and we recommend that you have it done by a doctor with experience in this process and in a clinic that meets the standards.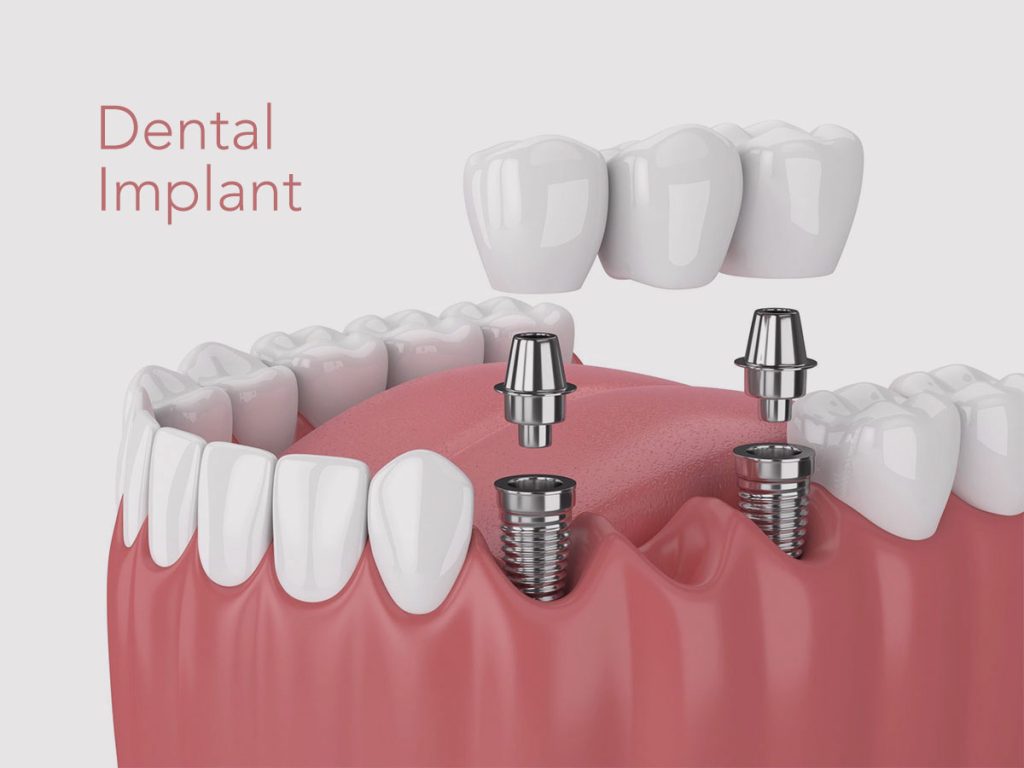 The cost of a single dental implant can range from $1,000 to $4,000 or more, and this does not include the cost of any additional procedures such as bone grafting or sinus lifts that may be necessary to prepare the implant site. A full mouth restoration with dental implants can cost $30,000 or more.
But implant treatment costs are lower in Turkey. With low labor costs, a large number of experienced dentists and quality clinics, Istanbul/Turkey is a preferable location for dental care. The implant cost in Turkey is around 400-600$/unit with an experienced doctor and a good clinic. You can learn more about this by reading our Dental Implant Treatment Costs in Istanbul / Turkey article.
It is important to note that many dental insurance plans do not cover the full cost of implant treatment and some plans may not cover it at all. Patients should check with their insurance provider to determine what portion of the cost, if any, will be covered.
Some dental practices may offer financing options or payment plans to help make implant treatment more affordable for patients. It is important for patients to discuss their options with their dentist and carefully consider the costs and benefits of treatment before making a decision.