A smile gives you self-confidence and a strong image. Da Vinci Smile Design is a smile aesthetic design that our doctors design and apply specifically for you.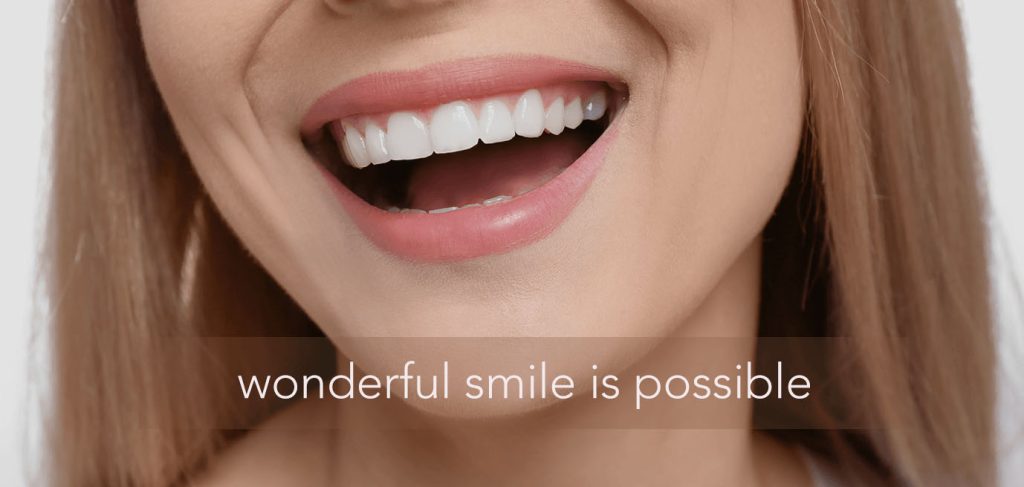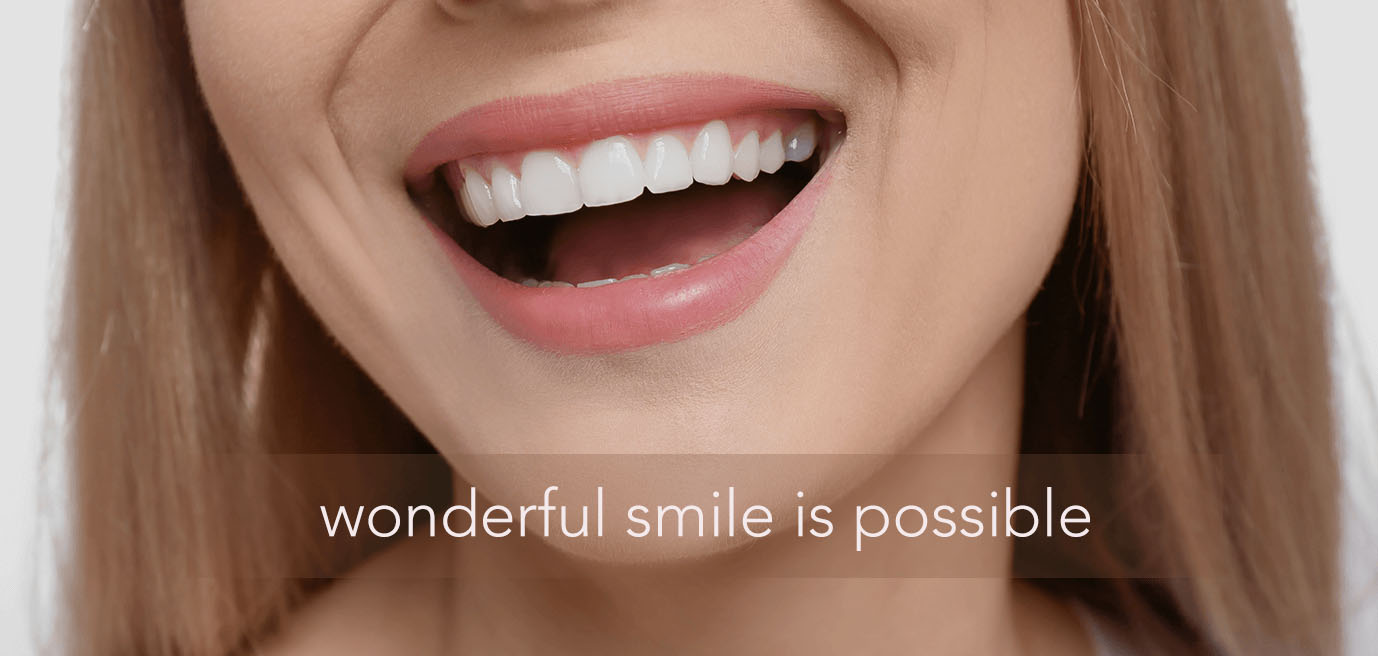 Da Vinci Smile Design is a cosmetic dentistry technique that aims to enhance a person's smile by creating a custom design that improves the shape, color, and overall appearance of their teeth. The technique is named after Leonardo da Vinci, who is known for his artistry and attention to detail, as the design process involves careful consideration of the patient's facial features and aesthetic preferences.
The Da Vinci Smile Design process typically involves a consultation with a cosmetic dentist who specializes in this technique. During the consultation, the dentist will evaluate the patient's teeth and discuss their goals for improving their smile. The dentist will then create a customized treatment plan that may include a combination of procedures, such as teeth whitening, dental bonding, porcelain veneers, or dental crowns.
The design process involves creating a mock-up of the patient's new smile using a computer-generated image or physical model. The dentist will work closely with the patient to refine the design until they are satisfied with the results. Once the design is finalized, the dentist will begin the process of transforming the patient's smile using the chosen cosmetic procedures.
The Da Vinci Smile Design technique is a highly personalized approach to cosmetic dentistry that can provide dramatic results. Patients who undergo this procedure can expect to have a brighter, more symmetrical smile that complements their facial features and enhances their overall appearance. However, it can be a costly and time-consuming process that requires a high level of skill and expertise from the cosmetic dentist.